TASTY MEMORIES IN EVERY MOMENT
Combining bread-making tradition with a flair for innovation, we bring you handcrafted fresh bakes right in your neighbourhood.
From breads to cakes and beloved pastries, let every bite be a celebration of taste.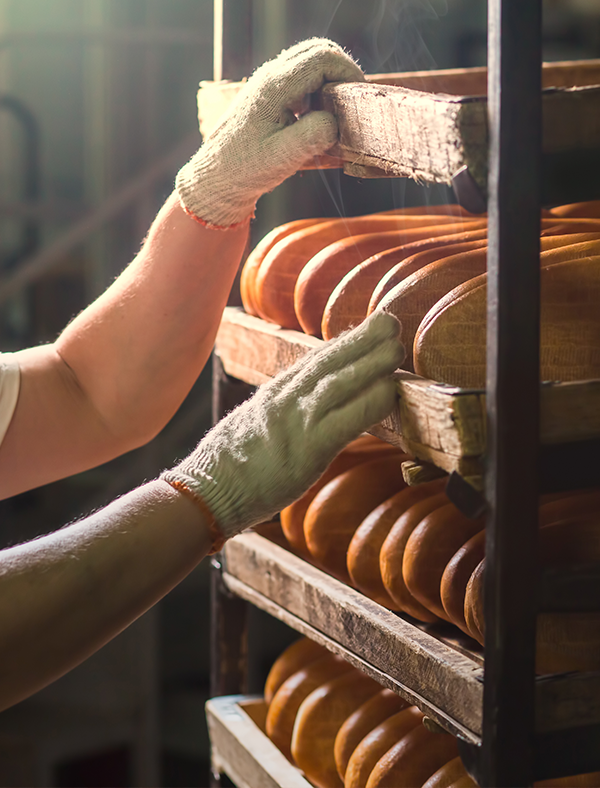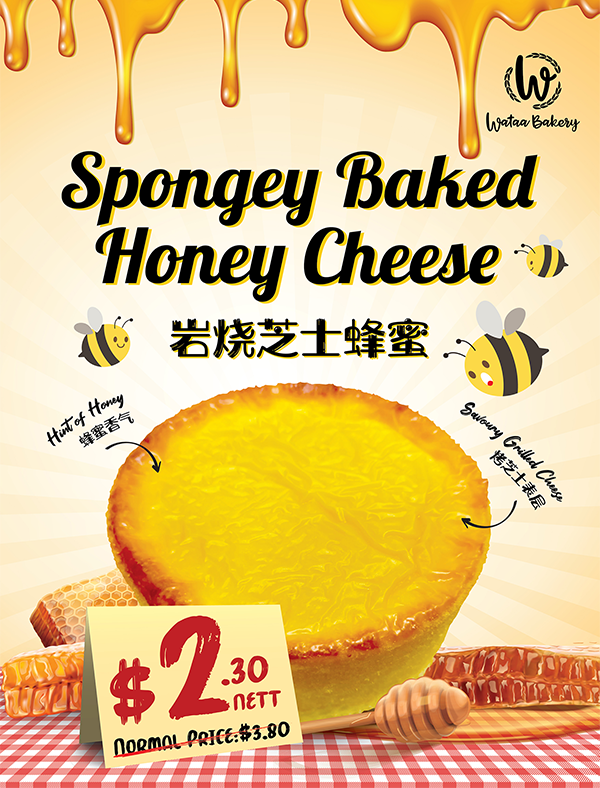 WATAA! OUR SIGNATURE FLAVOURS
We promise nothing but the finest ingredients and good old bread-making techniques, with dollops of love.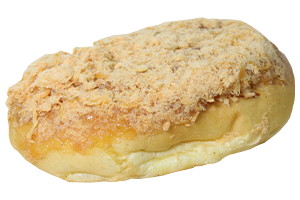 CHICKEN FLOSS
Our signature delight, this soft bun topped with fluffy chicken floss and oozing creamy mayonnaise is a must-try!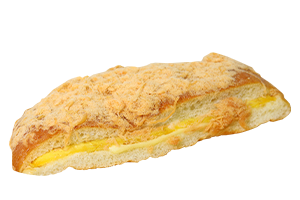 CHICKEN FLOSS EGG
The perfect breakfast or on-to-go snack, go ahead and savour our chicken floss bun stuffed with a golden omelette slice.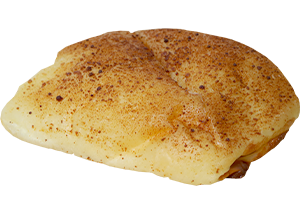 PARMESAN CHEESE CHICKEN HAM
Simple yet oh-so-delicious, parmesan cheese and chicken ham come together in a tasty treat.
OUR SIGNATURE CAKES
A sure crowd-pleaser, these delicious whole cakes make the perfect treat for parties or simply any occasion!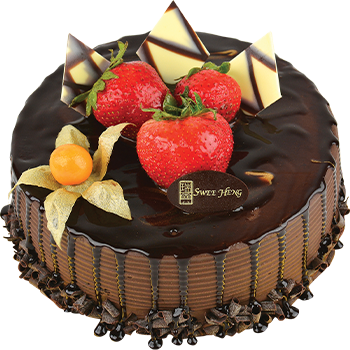 CHOCOLATE GANACHE
Savour this luscious chocolate sponge cake with dark chocolate and choco cream.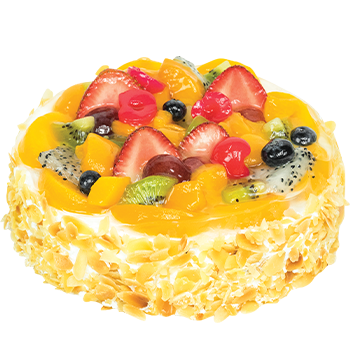 FRESH FRUIT CAKE
You won't go wrong this vanilla sponge cake topped with custard cream and fresh fruits.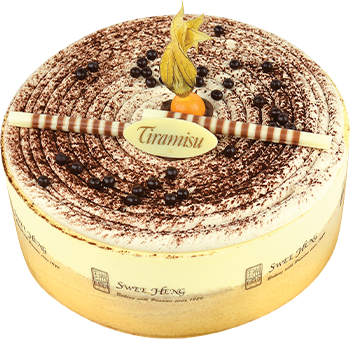 TIRAMISU
The classic Italian treat of coffee-soaked biscuit fingers with rich mascarpone on a vanilla sponge base.